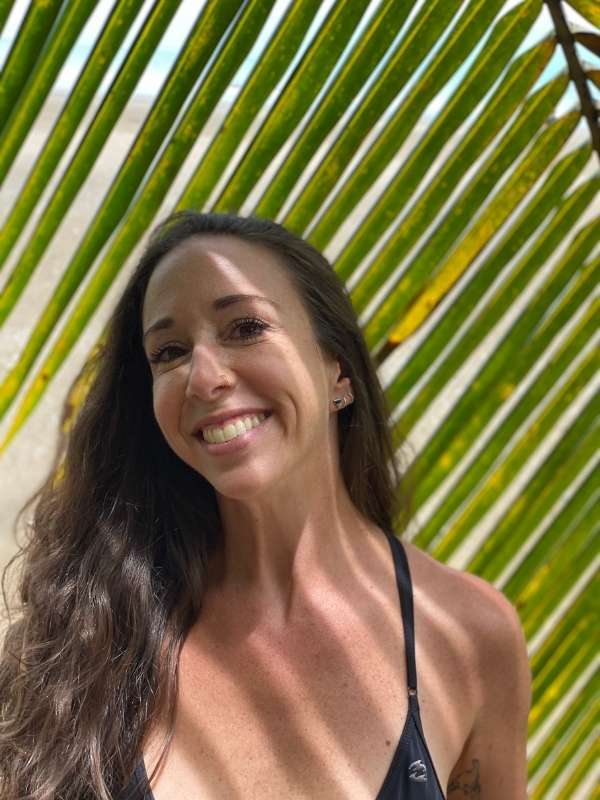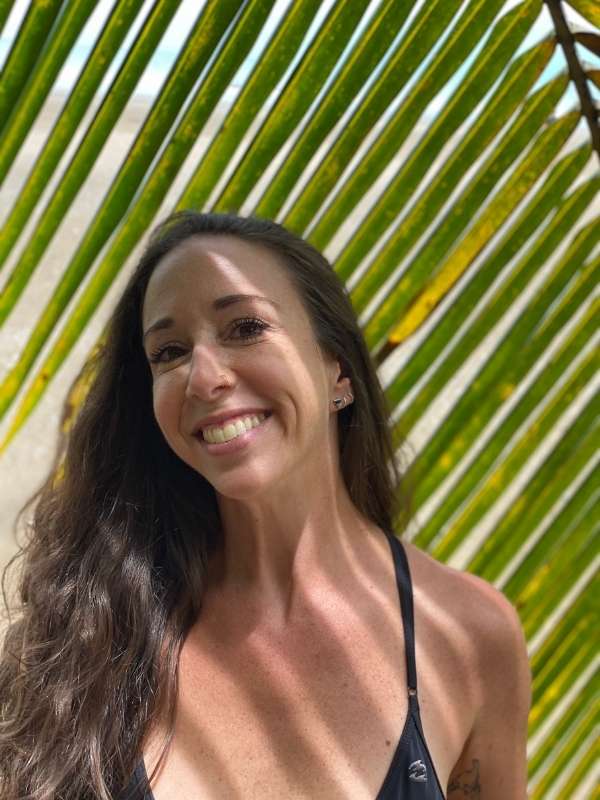 Years ago I was struck with a fierce case of wanderlust and began traveling far and wide. I have meditated with Buddhist monks in Nepalese Monasteries, hiked the ancient Inca ruins in the Peruvian Andes, climbed the Great Wall of China, and visited the splendid TajMahal in India. Other travels have led me to Bali, Norway, Denmark, Chile, Ecuador, Mexico, and a portion of the US. Yet, the more I travel, the more I realize there's so much more to see.
I felt an inner calling to share my passion for personal growth through travel, and started organizing retreats to share in these profound experiences. I've since led 3 cultural immersion yoga retreats to Cuba, and 10 adventure and restorative yoga retreats to Costa Rica.
I organize the itineraries with the intention to support the local community and offer an authentic experience to the retreat participants. As travelers, rather than tourists, we will explore the splendid beauty of Costa Rica's remote landscapes, as well as hold space for healing and transformation while creating magical memories.
I'm beyond thrilled to embark on yet another journey beyond our wildest imagination!
Yoga Journey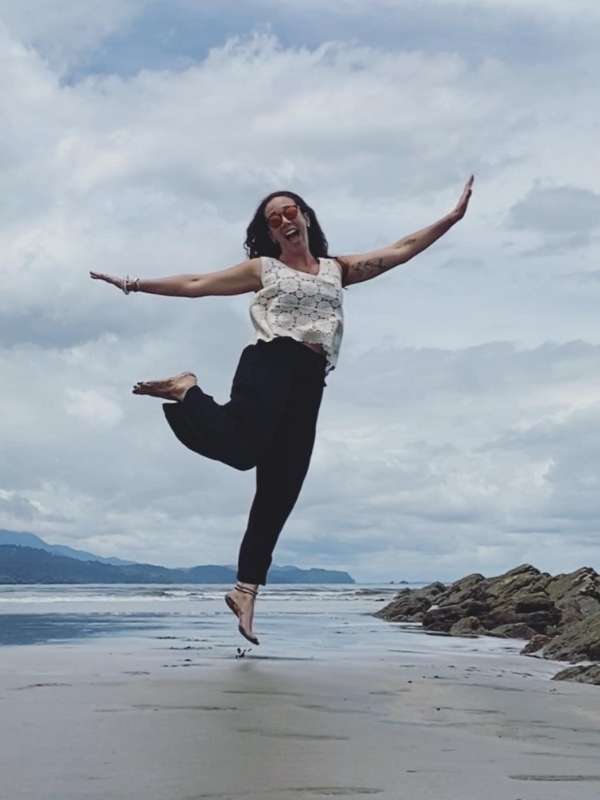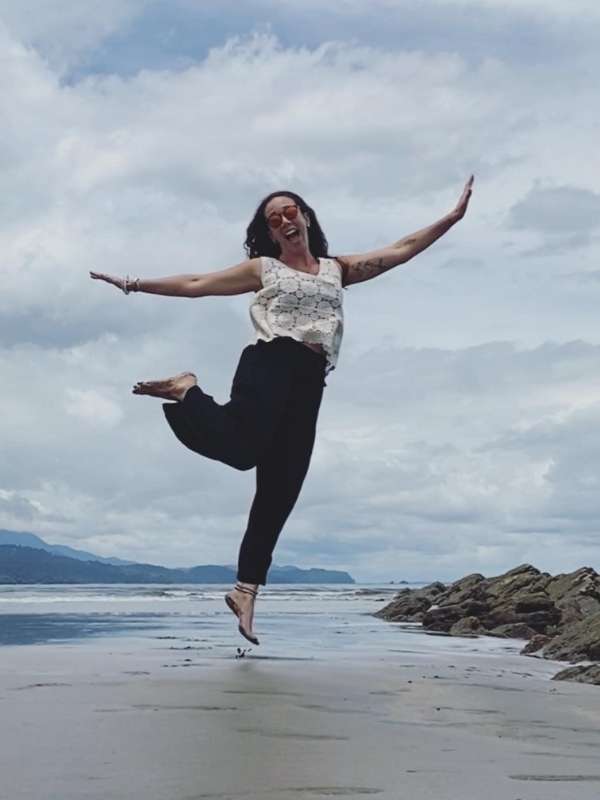 In 2008, I completed my first yoga teacher training program and never in a million years intended to actually teach. Yoga has been an outlet for me to cultivate stillness, release tension, and sustain deeper levels of awareness. As a result, I kept studying. In 2009 I was certified in 500 hours, in 2010 I was certified in Ashtanga Yoga, and by 2012 certified in Prenatal yoga.
I've taken countless classes in yogic philosophy, alignment, breath work, chanting; not to mention, participated in a slew of yoga festivals, led retreats locally and overseas, visited ashrams, and committed to intensive immersions – you name it!
I was encouraged to teach yoga classes along the way, and in 2013, I was guided to open up a practice space, Harmony Yoga Studio. I ran the studio for almost 4 years before realizing that I was overextended, overworked, and near burnout with 2 busy companies. So, I took a month-long sabbatical to Nepal & India and sold the studio within a couple of weeks of returning home.
Still with me? Being overseas has been one of my biggest lessons in personal growth. For this reason, I decided to start taking groups on yoga retreats. Going back to my roots in Cuba was my first destination for these retreats. Not only have I found a completely untouched market and was the first American-led yoga retreat there in 2015, but I have also found an incredible Cuban yoga teacher, Eduardo Pimentel, which whom I have learned about true resilience. After 3 retreats to Cuba, the next destination was Costa Rica and I have led 10 groups to experience "Pura Vida".
….and here we are…
Acupuncture Journey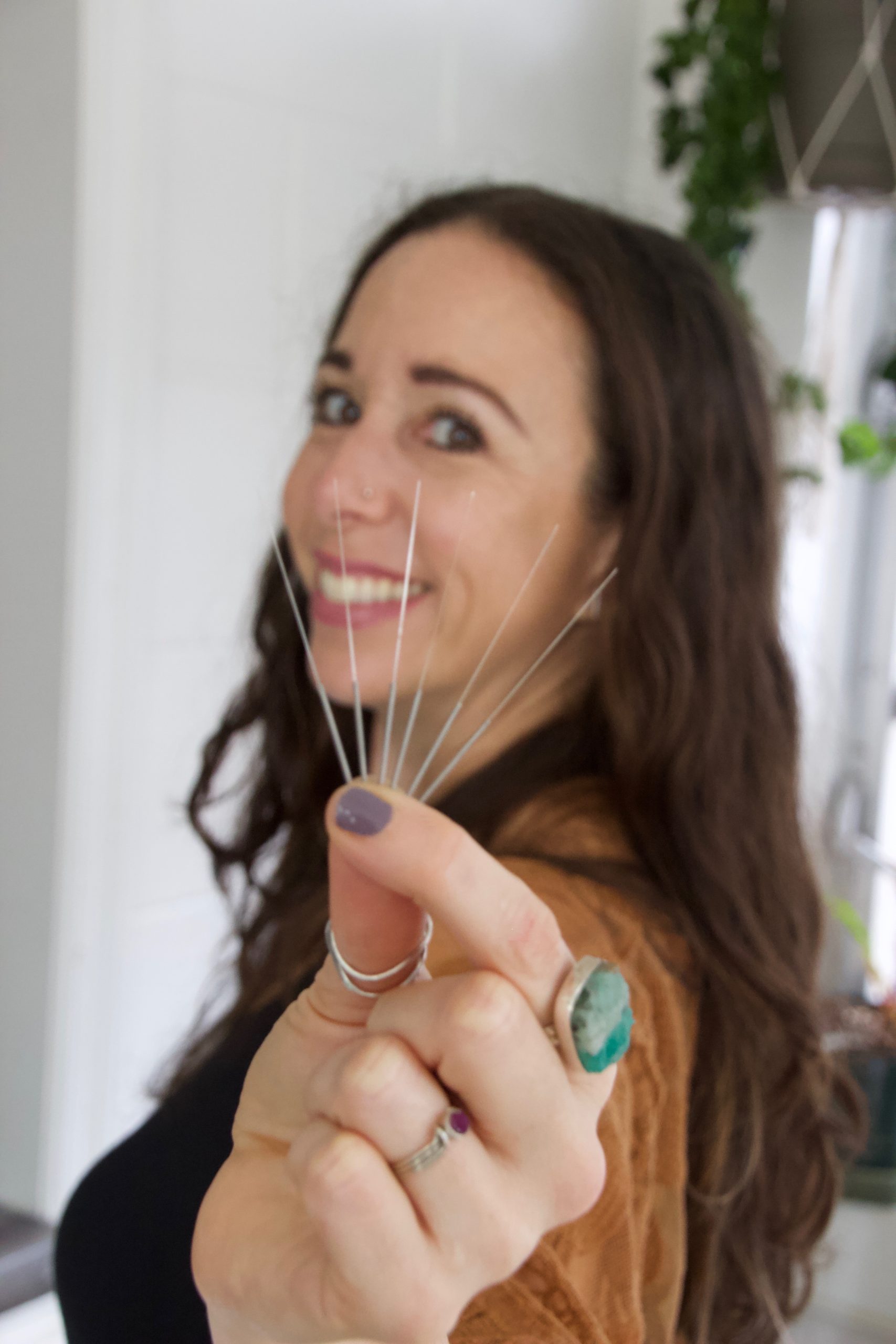 I have been a licensed acupuncturist in the Central Florida area for over 17 years. I studied at the Florida College of Integrative Medicine, and graduated Cum Laude with a Bachelor's Degree of Science in Professional Natural Health Studies and a Masters of Science in Oriental Medicine.
These studies include specialized training in acupuncture, Chinese and Western herbs, nutritional therapy, cupping, moxibustion, and other natural healthcare modalities. I received additional training from renowned physicians including Dr. Li-Chun Huang in Advanced Auricular Acupuncture and Dr. Richard Tan in the Meridian Balance Method. Additionally, I have a certification in Acupoint Injection Therapy and Homotoxicology. I enjoy gathering additional knowledge by participating in workshops, healing retreats, industry symposiums, and continuing education courses, as well as doing a bit of teaching and community acupuncture.
I traveled to China to further my studies as part of my training and successfully completed an internship in China at the Yantai Traditional Chinese Medicine Hospital. This not only sparked my deep sense of wanderlust that has fueled my passion for travel, but is where I gathered a complete understanding of traditional Chinese healing methods and deep cultural immersion that has integrated into my work.
I founded Harmony Wellness Center in June of 2005, a sanctuary for healing, where I practiced full time alongside my valued colleagues. With 7 treatment rooms and a fully stocked pharmacy, I was able to provide my community with full service alternative healthcare needs, in addition to allergy testing and full nutritional testing in the form of blood work too! Recently, I have shifted into a role as a single practitioner so that I can focus solely on patient care, which is what I love the most!
I am proud to be a member of the Florida State Oriental Medicine Association (FSOMA) and the American Association of Oriental Medicine (AAOM).