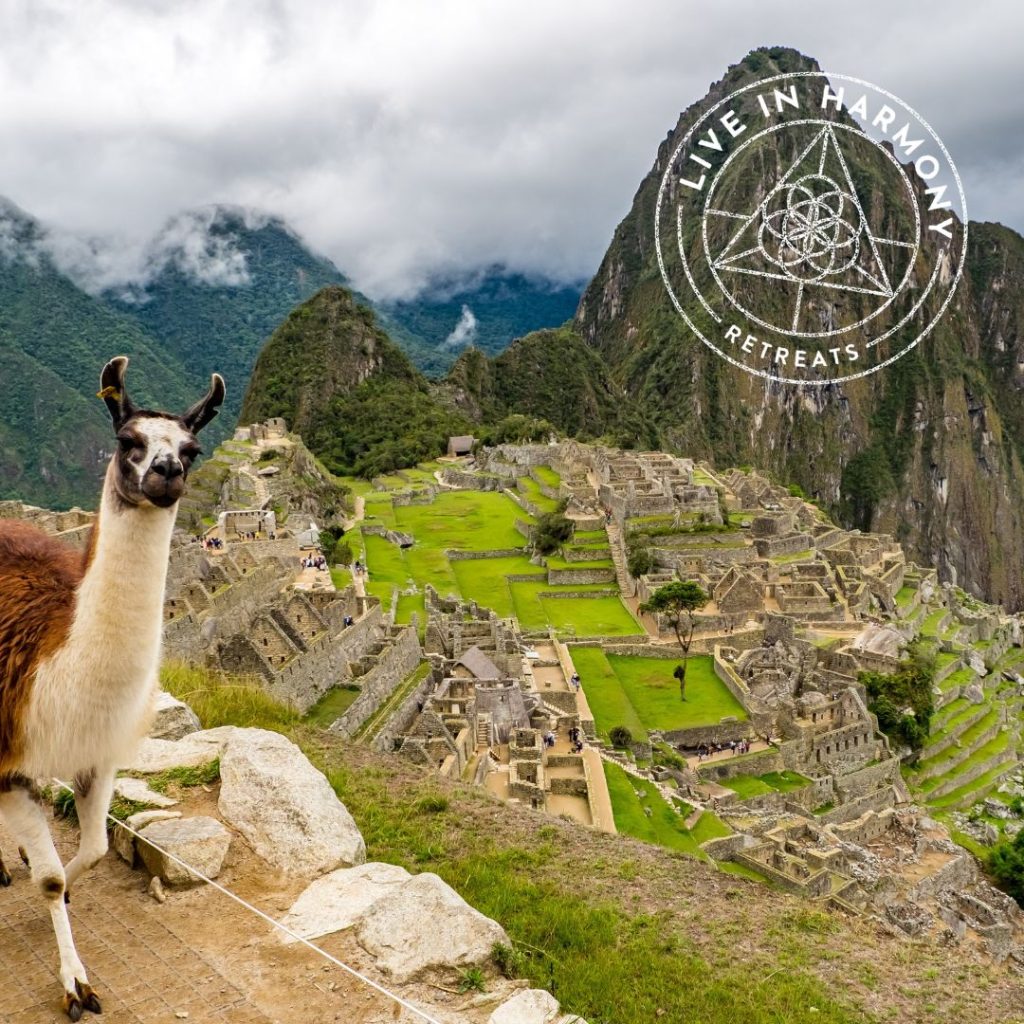 SACRED VALLEY, PERU
8 Days: Restore & Reconnect Retreat with Christina & Sati
Includes airport transfer and all transportation – Activities & day trip to Machu Picchu – Most meals – and so much more.
*Registration opens soon*
July 13 – 20, 2024 – 7 nights, 8 days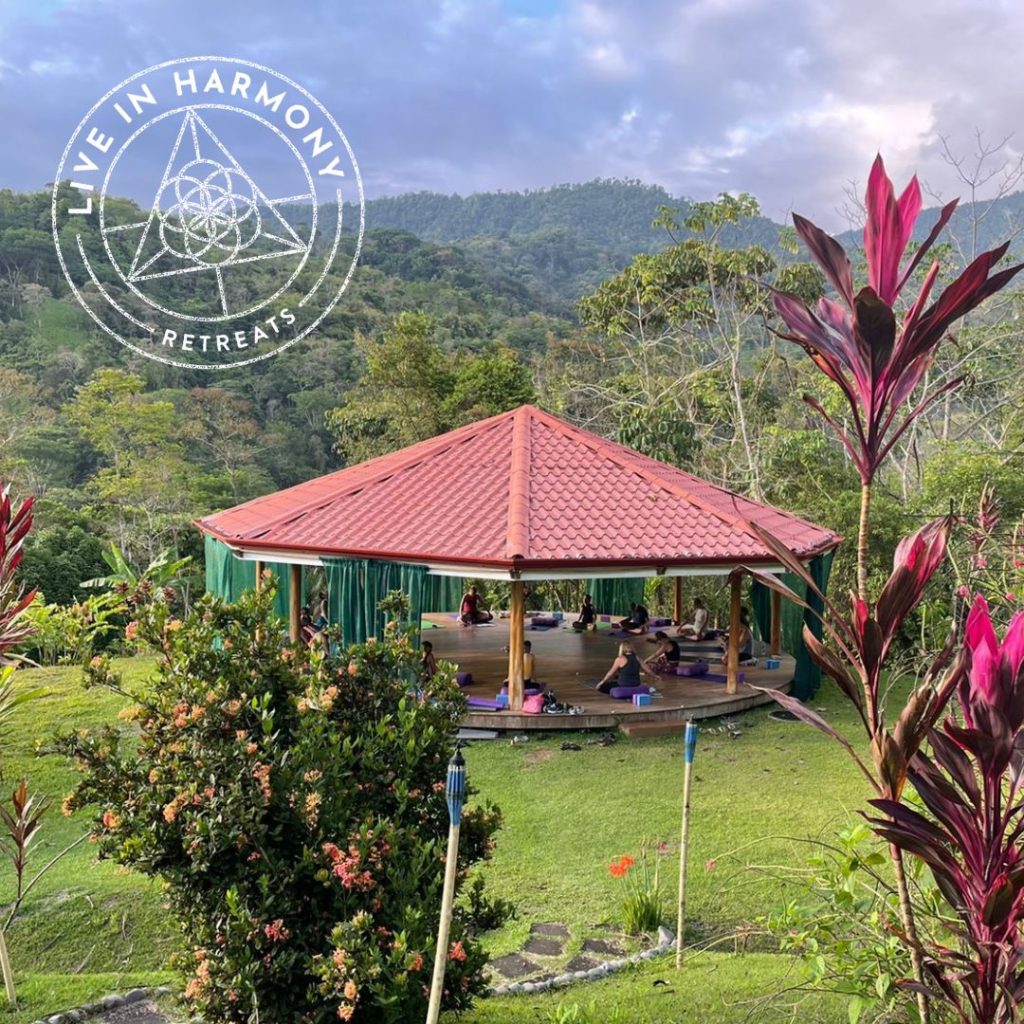 UVITA, COSTA RICA
Airport transfer and all transportation included – Activities and all meals included – Vegetarian Friendly – and so much more.
*Registration is now closed*
Mar 26 – Apr 1, 2023 – 6 nights, 7 days
UVITA, COSTA RICA
Airport transfer and all transportation, activities, all meals, and accommodations included – and so much more.
*Registration is now closed*
May 7th – 13th, 2023 – 6 nights, 7 days
Thousands Have the Opportunity to Connect with Their Inner Selves – But Never Discover It
How to Restore and Reconnect Through Nature, Community, and Travel with Everything Planned for You — And Come Away with an Unforgettable Heart-Centered Healing Experience.
The first time I traveled to these off-the-beaten-path places, I was taken back at how effectively I was able to calm my mind, find my center, and reset my circadian rhythm. It was only through removing myself from the grind of daily life that this type of stillness was possible.
Clarity followed as a result, and then the transformation (that's a story for another day.) I began to notice that the main catalyst was being surrounded by nature, and it became even more powerful when like-minded people came together in the experience.
The desire to share this very experience with others, inspired me to create retreats with intentionally designed itineraries to take you through a journey of fun and unique activities that are healing and cleansing to the soul.
Why go on retreat?:
Everything is planned, you just show up and en-joy. You don't have to think about a thing.
Your future best friends will be there. Lifelong connections are made on every retreat. It's one of the most beautiful things to watch.
It's transformative, magical, and unforgettable. These aren't my words…they are words used by those who have been.
When you visit countries that have an abundance of nature, you will be able to connect to your true essence. For this reason people usually go more than once.
You won't ever get to the end and say "I wish I would have been more responsible and spent more time at work." Nope. Retreat is a good excuse to take a break and fill up your self love bucket. — Plus so much more!
You'll get special perks without the legwork. Since I've been traveling overseas for many years, I know how to unlock special places and unique experiences that is not available to large tour companies.
If you are ready to experience a transformational travel adventure like this but don't know how to get started, contact me today because something really special happens when you're far away from home, and you are able to reconnect with your inner truth.
We will operate as travelers, not tourists… and when the retreat is over, my vision for your return home is happy, relaxed, and forever changed.
Sincerely,
Christina Prieto <3
PS: I'm not a travel agent, I'm simply an acupuncturist and yoga teacher who fell into wanderlust and wants to share it.