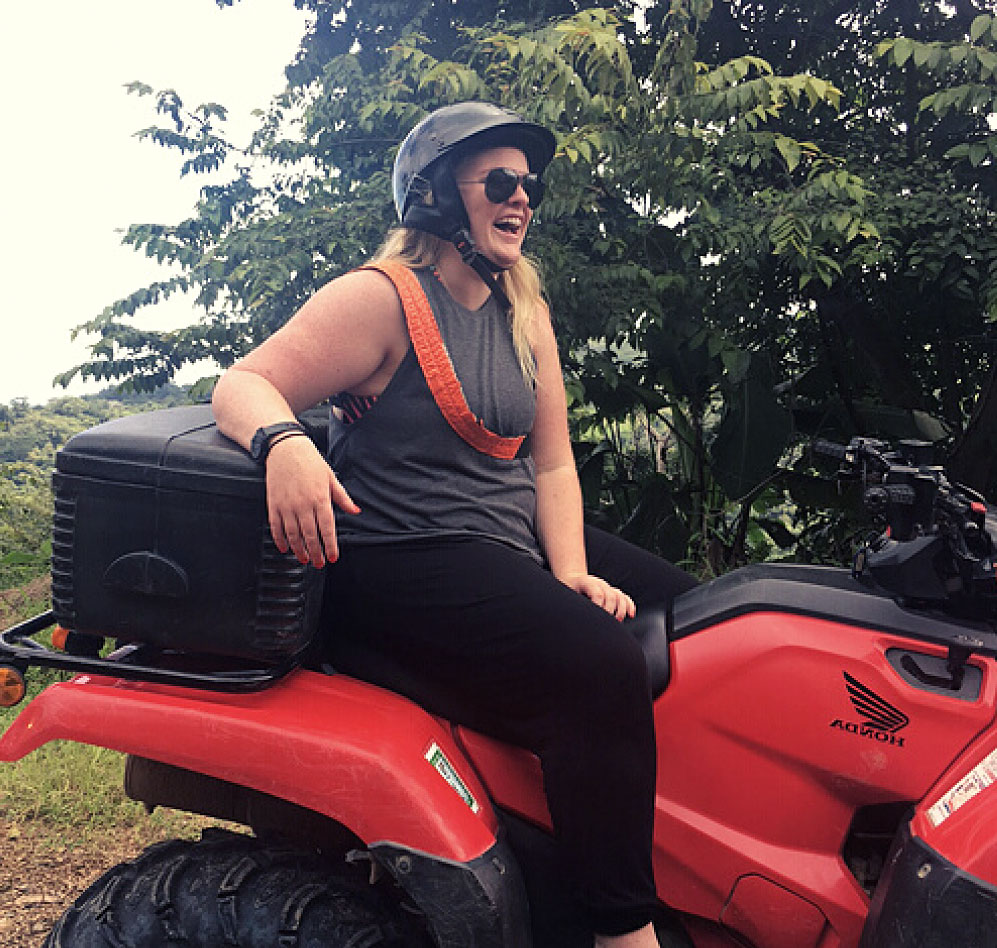 "Leaving so full of light & love – another trip & another affirmation that I would follow Christina Prieto anywhere in the world! As always, I'll be back Costa!"
-Mallory, Austin, TX
---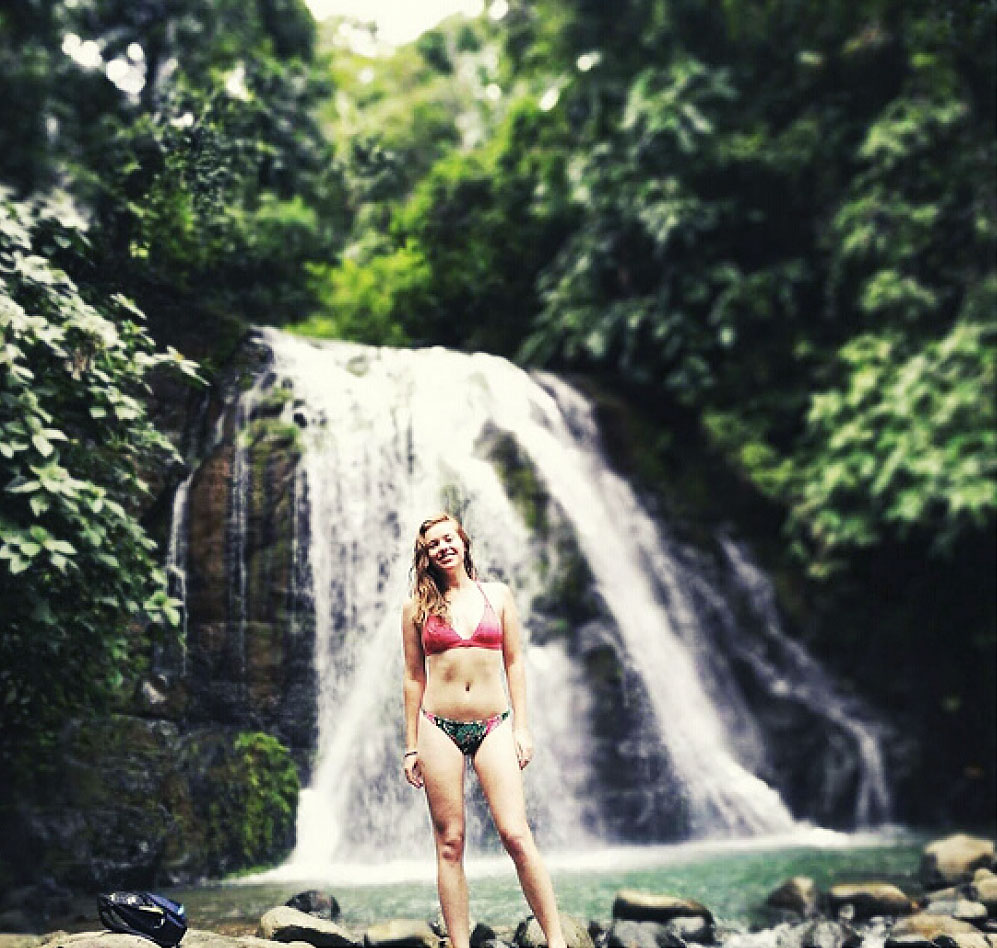 "I cannot even begin to put into words how amazing everything was, how diverse all the activities, how nice and professional every place we went, our AMAZING ACCOMMODATIONS AND FOOD!!!! I've traveled quite a bit in my life this far but I don't know if I've ever truly found peace and relaxation like I did there and I feel like I have you to thank for that."
-Summer, San Diego, CA
---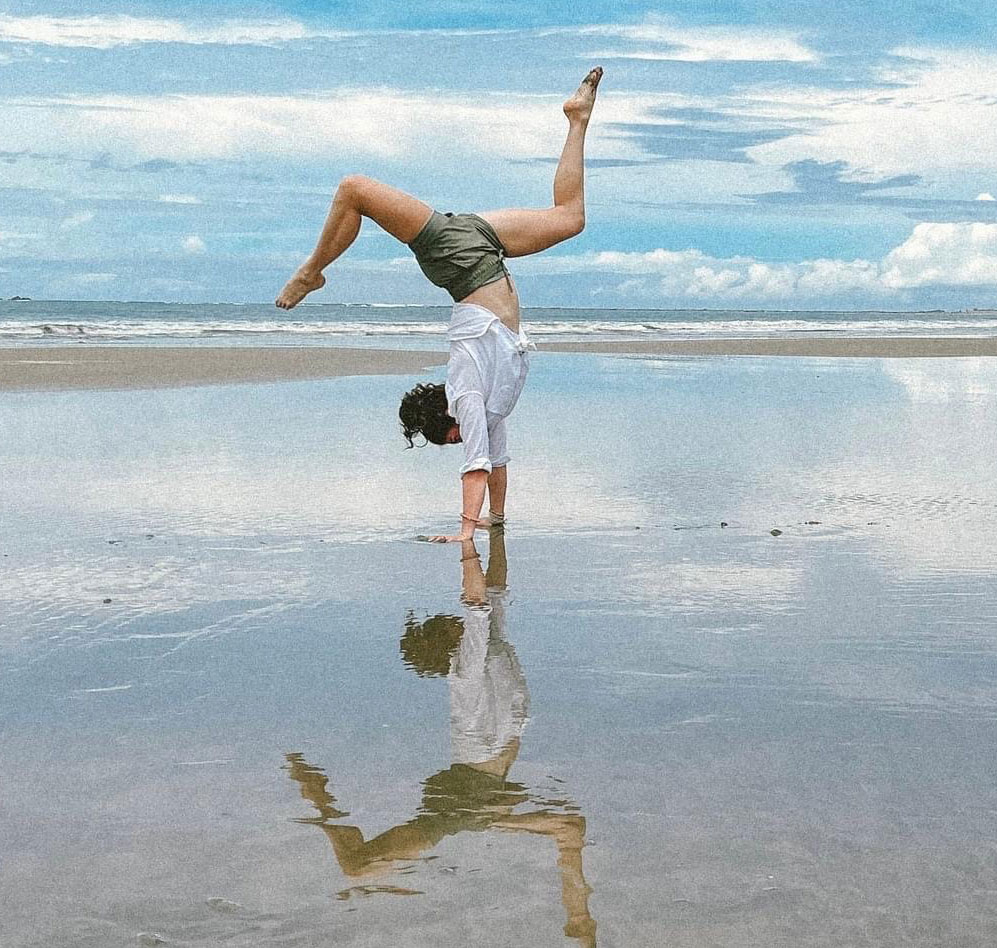 "Coming back from this week with a full heart. I am undone by the beauty of Costa Rica, the people, the ability to disconnect and reconnect all at once. @Christinaprieto, your joy and kindness are contagious. Thank for for sharing this magical place with us! Manoas is truly special! I will be forever grateful for this experience!"
If you are looking for the retreat of a lifetime, don't hesitate to go! I promise you won't regret it.
-Kimberly , Orlando, FL
---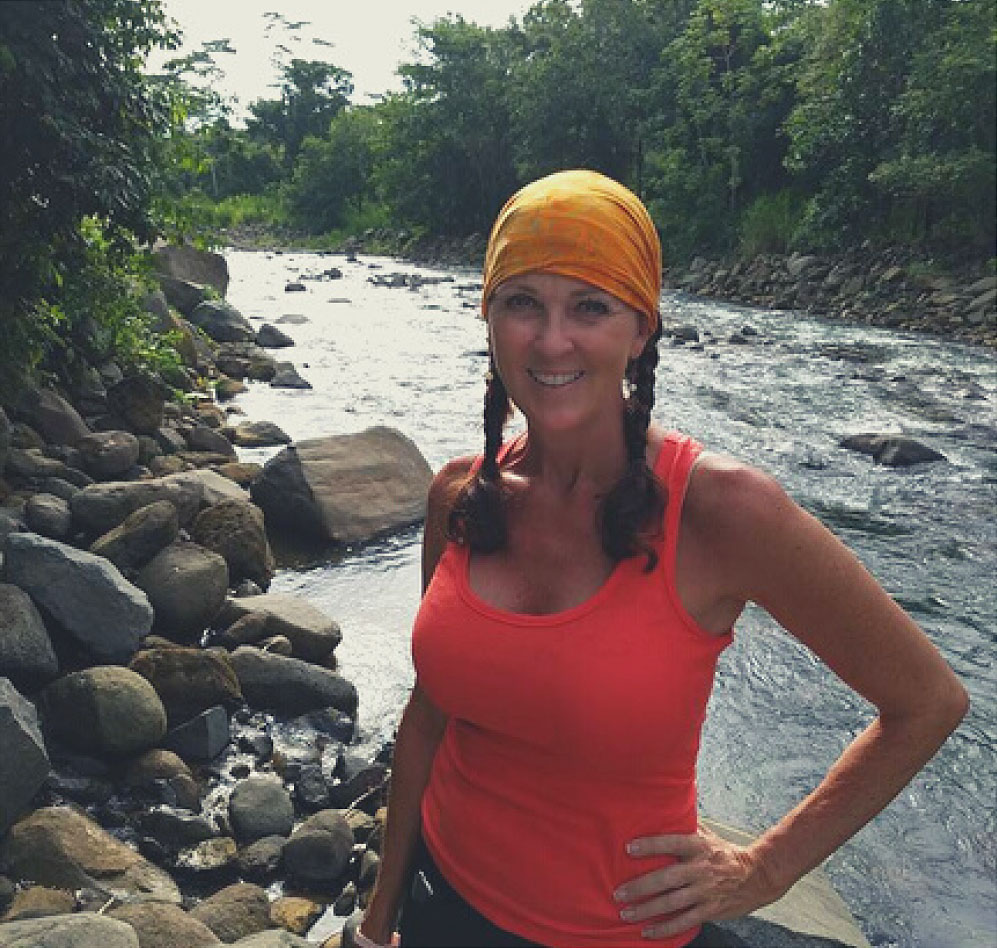 "Our friend Christina Prieto organized the Costa Rica trip, including the itinerary, the lodging, the daily excursions, and the yoga classes (which she taught). She was our tour guide in Cuba last September, and she's really good at being a low-pressure, fun, leader while also seemingly being her true self–an awesome person.
She's got a great eye for the beauty in every thing and every one, and we hope we get to travel with her again in the future."
-Cary, San Diego, CA
---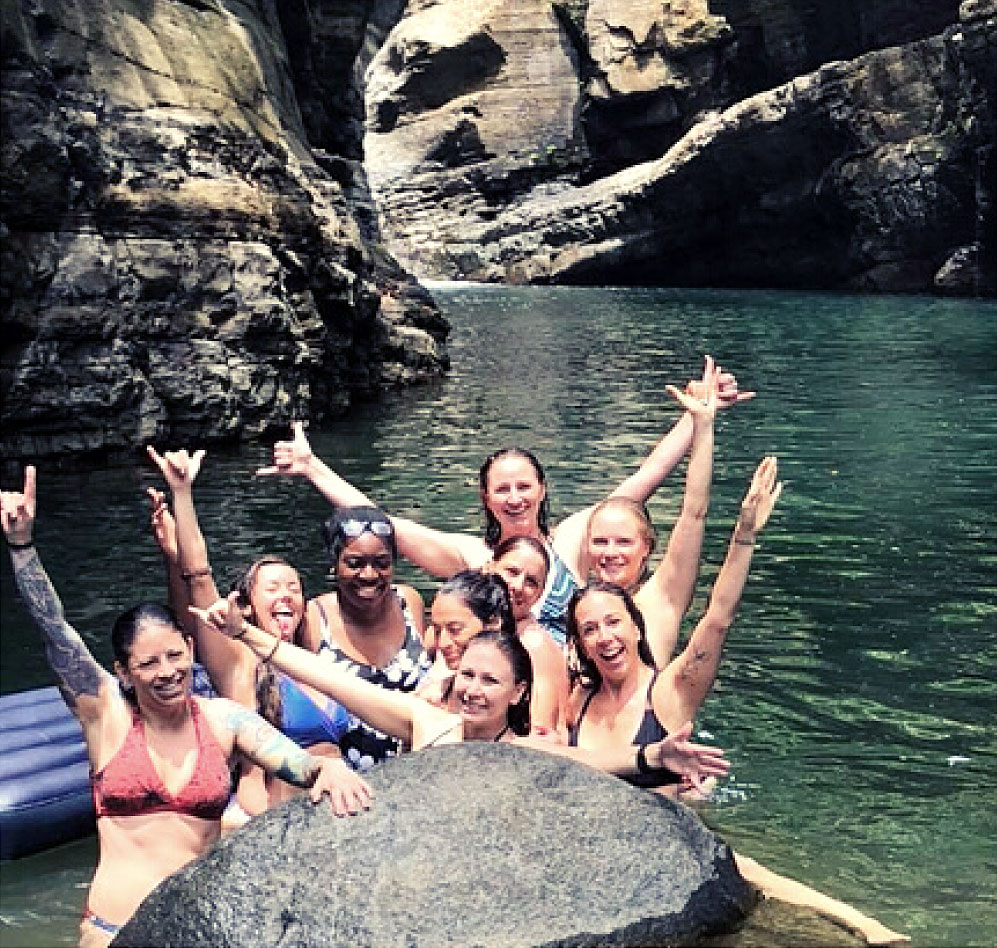 "No surprise, yesterday and today were phenomenal. I'm absolutely in love with Uvita, Costa Rica. The culture and people here are amazing. Today we went paddle boarding through the mangroves. Yesterday was a waterfall eco tour…. through a river gorge that transported us to what felt like the movie Avatar. Then cliff jumping next to waterfalls, river slides, waterfall massages, mud masks, and if that wasn't enough…they cooked us lunch while we relaxed on back deck that overlooked the ocean."
-Michelle, Denver, CO
---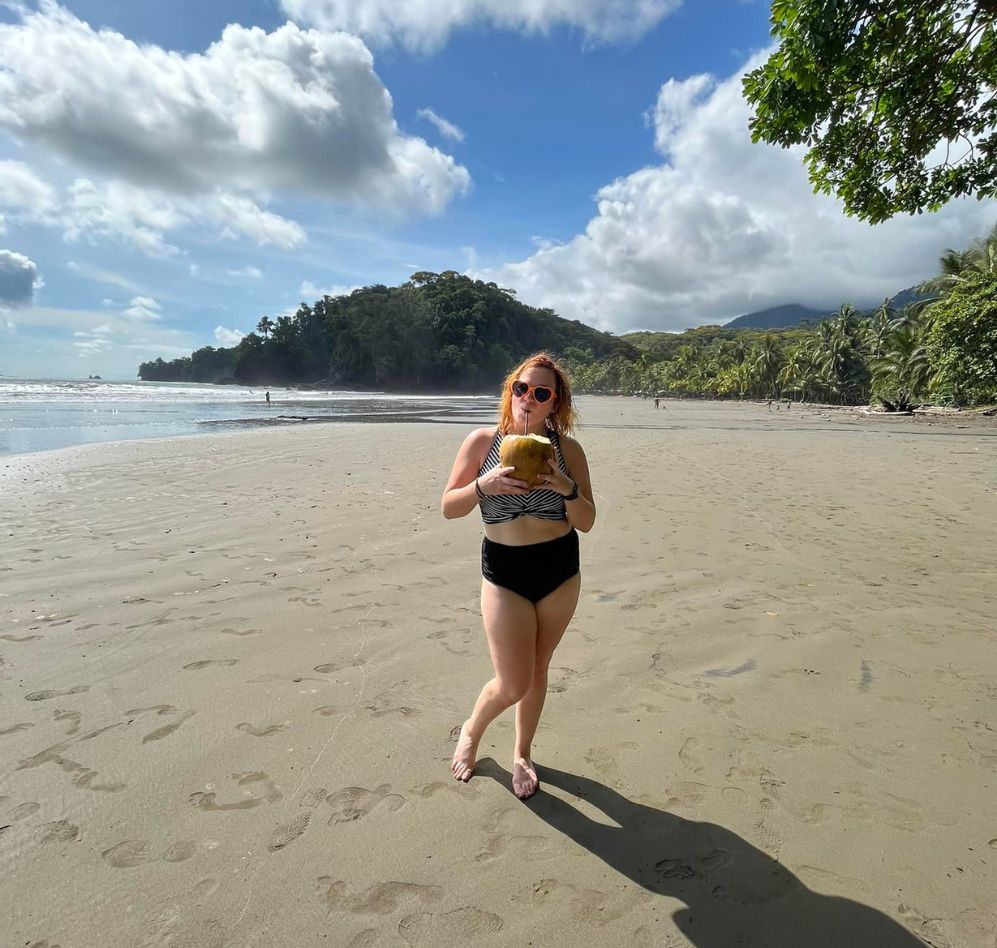 "This past week in Costa Rica was nothing short of amazing – staying in a tent and waking up with the sun and sounds of the jungle each day, hiking mountains and rivers, horseback riding to waterfalls, beautiful beaches and seeing animals in the wild that I've only seen in zoos.
At times. I felt more relaxed than I have in 2+ years. Best vacation I have ever taken with a group of mostly strangers. Thanks for inviting me along on this amazing adventure."
-Jessie, Orlando, FL
---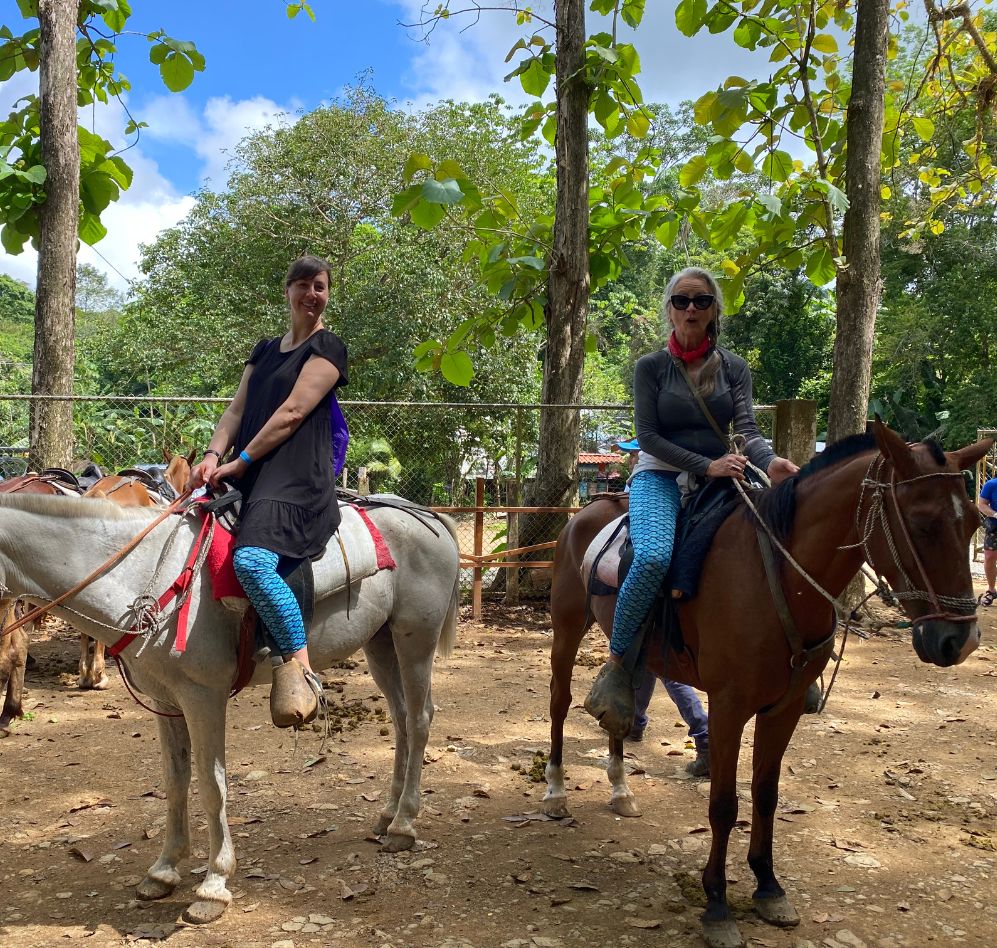 "There are not enough words to describe
my appreciation for the many who made
this past week a memorable experience
So I thank you from the bottom of my
heart.
Watching others shift and accept the challenges, accepting my shifts, was truly a gift…We continue
to expand and grow. Thank you."
-Jill, Orlando, FL
---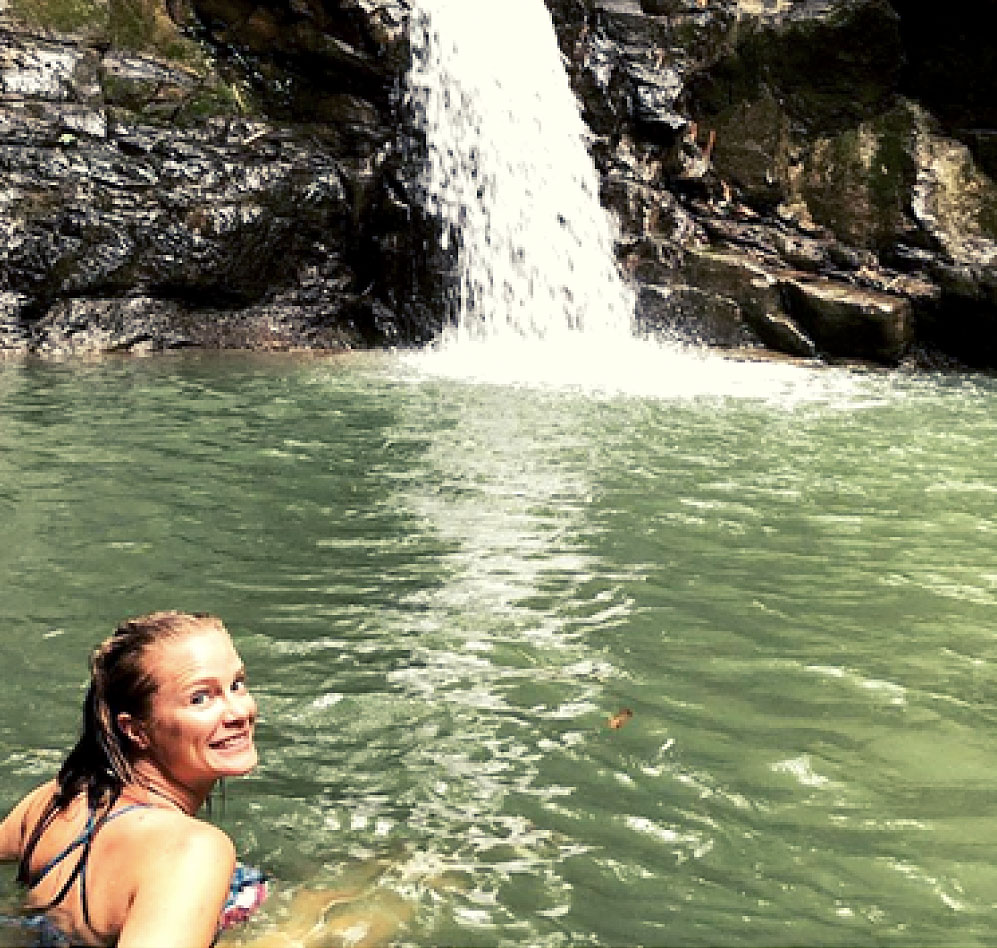 "If you are ever in need of a home away from home, to recharge, or relax, or just to be, Manoas is your sanctuary. I can't describe in words the feelings you will feel just being present on these grounds with these most loving people. Thank you Tatum, Lucy, Steve, & Michael (we ? you!) and all of our drivers, and all of the beautiful staff for feeding our tummies and our hearts. This is how you live. THIS is Pura Vida. Muchos Gracias my friends! Te Amo!"
-Amber, Jacksonville, FL
---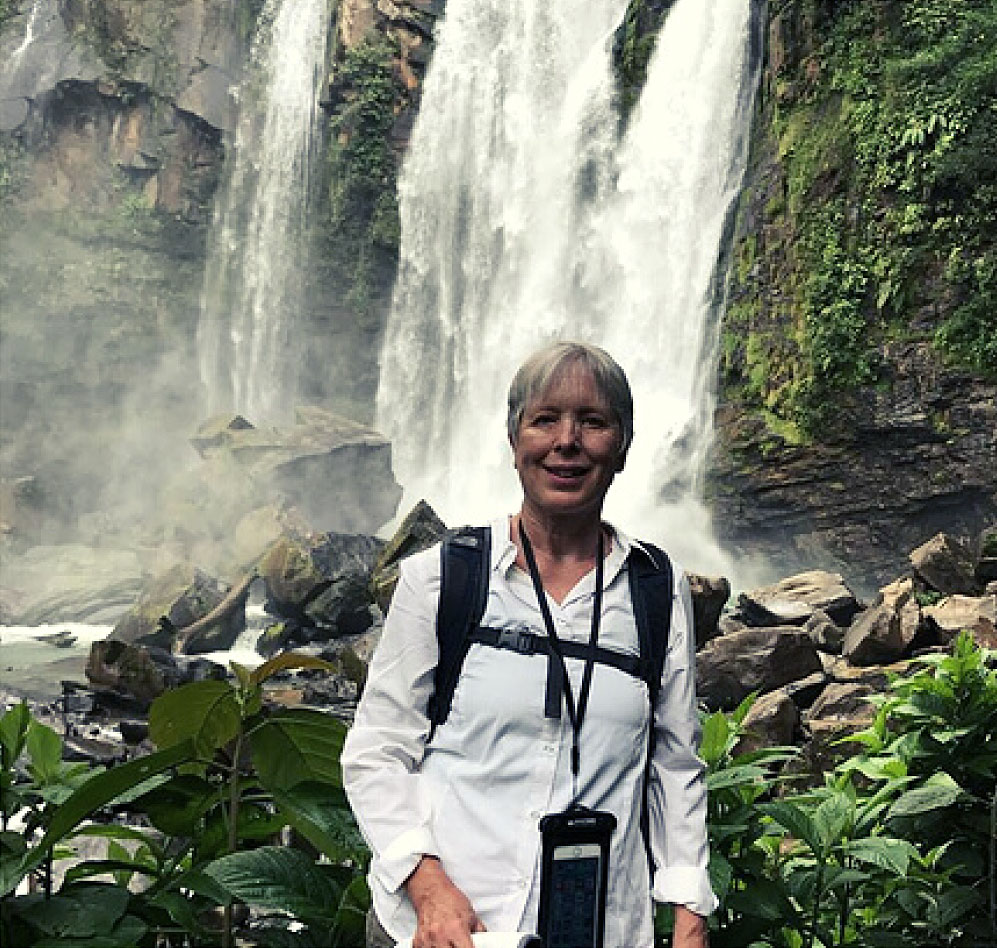 "I know I'm gushing and rambling, but I am so truly grateful to you Christina for all the hard work and determination it took to get us all there, to keep us engaged, safe and happy. I'm so proud of you – it took a lot of strength and stamina to pull this kind of trip off and you did it with such grace. I think that you have a beautiful and unique energy that brings wonderful people together in magical settings such as Manoas."
-Nancy, Orlando, FL
---