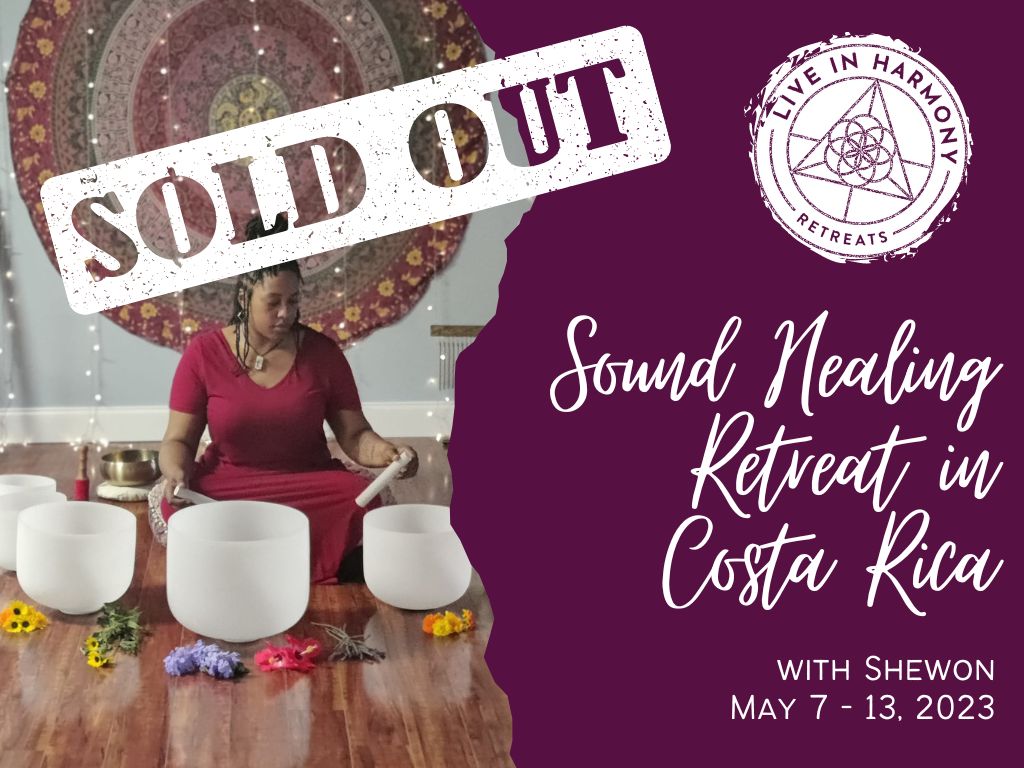 When?
Sunday, May 7 —> Saturday, May 13, 2023
Why Uvita, Costa Rica?
The short answer is….it's off the beaten path and absolutely stunning.
Known for stunning mountain landscapes that stretch down to palm-fringed beaches, Uvita is centrally located on the southern Pacific coast of Costa Rica. It's more specifically known as Costa Ballena or the Whale's Coast, for the large number of migratory whales spotted here, as well as the whale tail shape of the coastline during low tide. This quaint little village consists of a few dirt roads, lined with farms, underpopulated beaches, mom 'n pop shops, and a scattering of hotels in the jungle-covered hills above.
Uvita is home to breathtaking waterfalls, warm uncrowded wilderness beaches, a pristine marine reserve, and an unparalleled richness of beautiful plant and animal species.
It may seem surreal that this environment is as untainted as it is. With its gentle pace of life, it will give you a good idea of what the central Pacific coast was like before the tourist boom….it's truly "off the beaten path." It likely won't stay like this forever though, conditions will one day change and the best kept secret of the Costa Ballena will be out.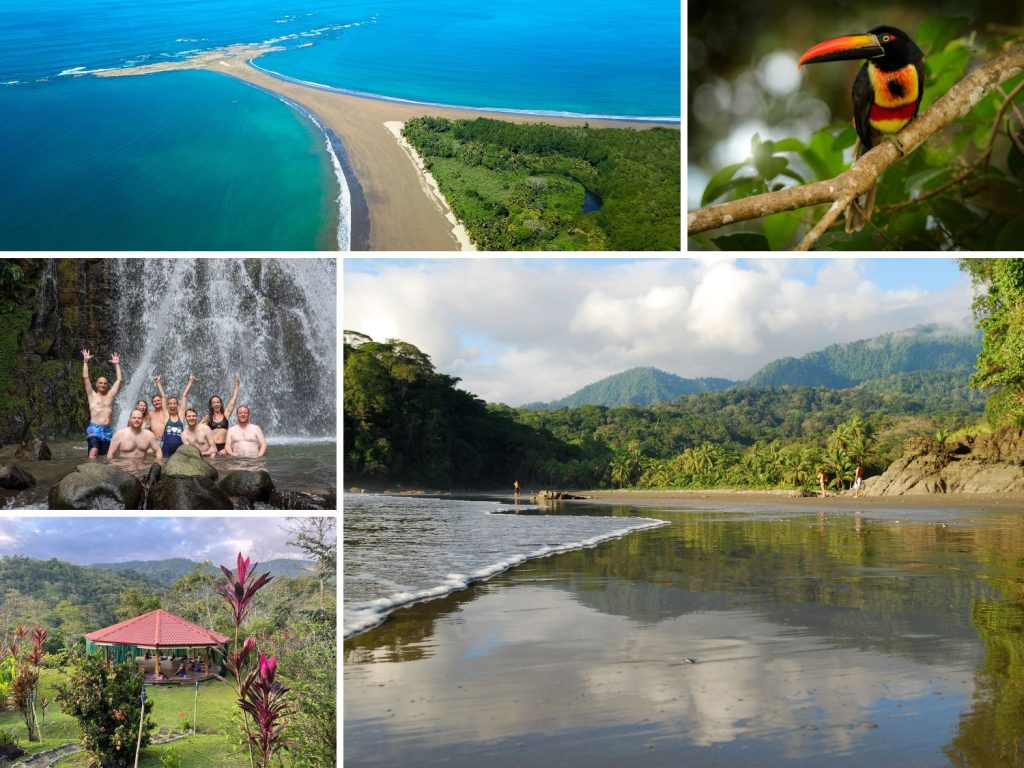 Where Are We Staying?
Manoas is a privately-owned sanctuary on a beautiful, expansive property located in the heart of the jungle. It's a hidden gem, perfect for a retreat, where you'll find yourself surrounded by tropical birds, native flowering plants, and if you're lucky, the howler monkeys will visit. The grounds are gorgeous, just a few minutes drive away from the Pacific Coast remote beaches, and sided by a crystal clear river that is perfect for swimming and exploring. The resort offers a safe alcove to truly escape in a vacation setting, surrounded by nature.
Being a little higher in elevation and somewhat secluded, Manoas makes for a perfect place to softly land at the end of a day full of adventures! Every room is cutely furnished with a private bathroom. The property has a pool with covered cabana, free wifi, beautiful villas, glamping tents, and large community deck wrapped around an ancient wise tree. The staff is present & knowledgable. We ask that all guests be over 18.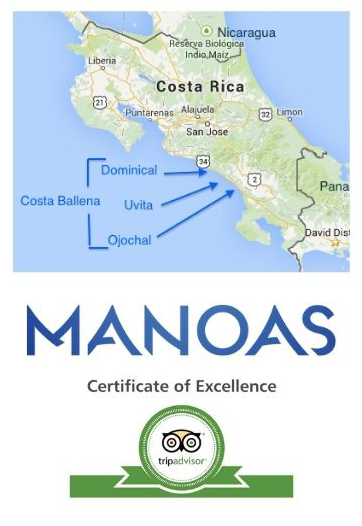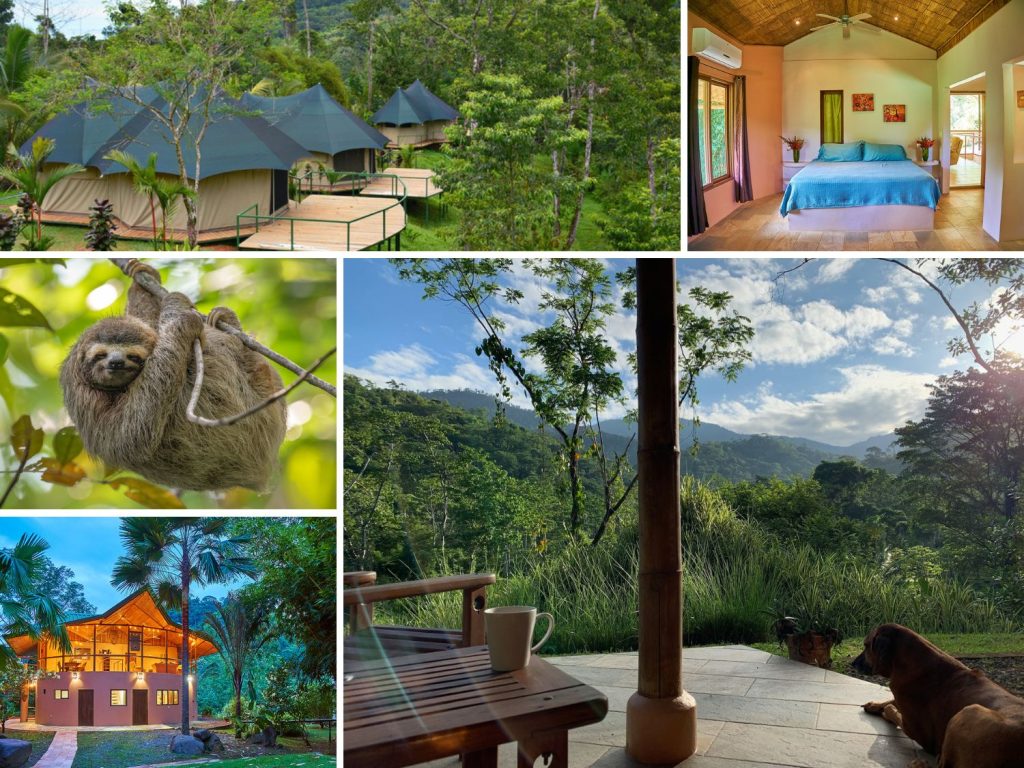 What's on the Sample Itinerary?
Day 1: Welcome to Pura Vida
• The group will arrive at Juan Santamaría International Airport (SJO) and board an air conditioned minibus to begin our road trip to Uvita. It takes about 3 hours & we make a couple of stops.
• On the way to Uvita we will stop in Jaco to catch a glimpse of a stunning scenic ocean view and enjoy eats and a welcome drink at Bowie's Point. This surfers' hangout is complete with resident dogs, a pot-bellied pig named Morita, and beach front seating.
•Once we get into town, we will stop at the local grocery store to grab anything you'd like to have on hand. BM can take dollars and has many of the goodies you are used to, like kombucha. We will then jump in 4 wheel drive SUVs and head up the mountain to check-in at Manoas.
• We will gather for a welcome dinner cooked by our private chef as you take in the sounds of the jungle and wind down for the night after a long-ish travel day and sleep like a sloth.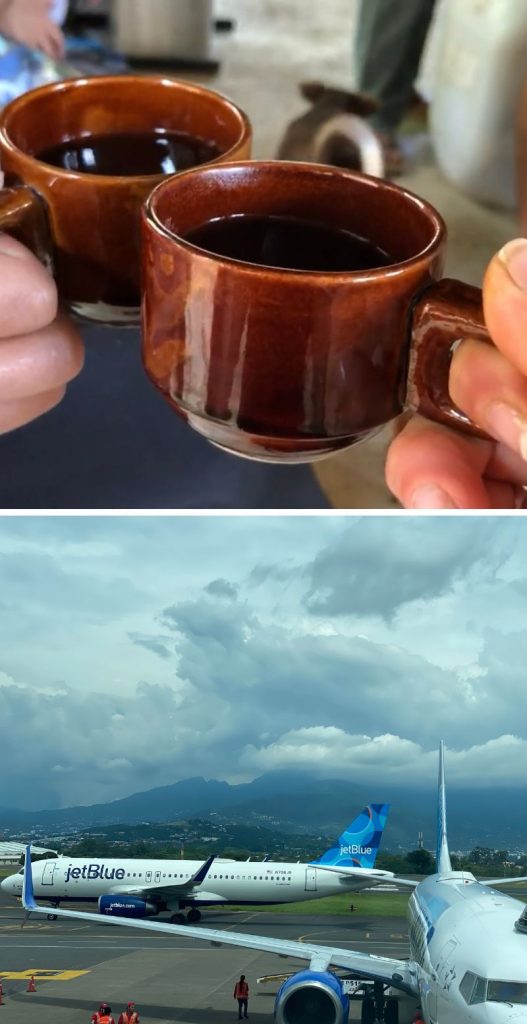 Day 2: Peaceful Paddleboarding Expedition
• Our SUP expedition takes you through the Mangrove ecosystem of Matapalo in the Southern Pacific Coast of Costa Rica. This amazing tropical environment is filled with diverse wildlife and riveting beauty. You will be guided through the enchanting mangroves, where you can see and learn about the plants and animals that live there. The water is very calm, allowing even an amateur to enjoy this activity. Kayaks are also available.
• We will have lunch at Mono Congo in the surf town of Dominical which has a beautiful view of Rio Baru and an extensive menu that does not disappoint. There will be time to explore the beach town and do some shopping after lunch.
• We then head back to relax, have free time to enjoy the property, or take a nap.
• Sunset Yoga, then dinner at Manoas with our chef.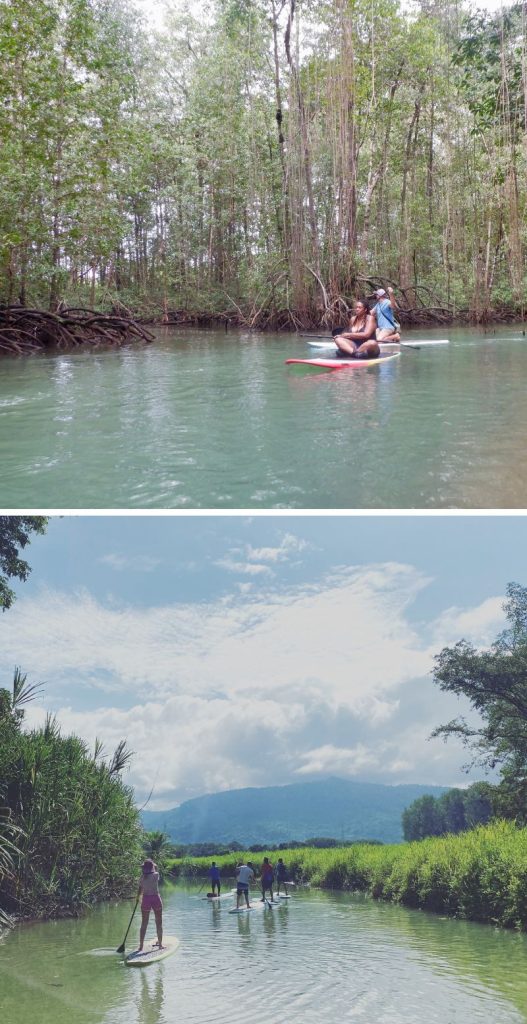 Day 3: Vitamin Sea
• Join yoga practice before breakfast.
• After breakfast, we will explore the protected and pristine beaches at the Marino Ballena National Park, a famous natural barrier reef that was created when the forces of two rivers on either side formed and maintained the shape of a whale's tail. Truly spectacular! Despite being a favorite spot for visitors, it's still quite remote. You won't find vendors or high rises here. During low tide, you can walk out and explore the sea life in the tide pools.
• Lunch at local cafe and free time at the property.
• Dinner will be offsite and poolside with Lucy, a Costa Rican chef who shares her passion for creative cooking and serves up a meal that past participants still rave about. She uses only local and seasonal items and cooks with so much love that you'll taste it in every bite!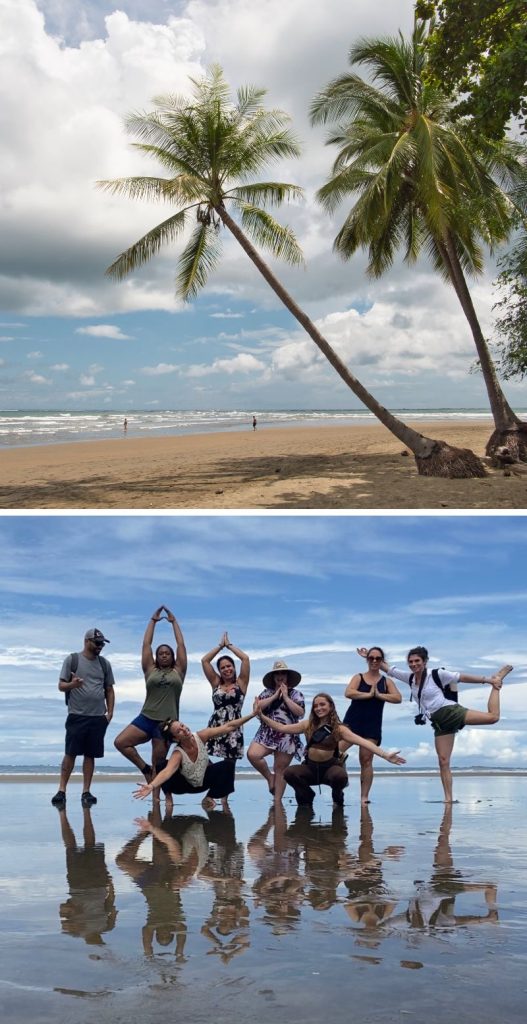 Day 4: River Hike and Recharge
• After breakfast you will be present for a sound healing session like you've never experienced it before…..the details are a surprise!!!
‭•Together we will explore the hiking trails and river of the property where we are staying. With a little help from our friends, we will cross the river and navigate through the beautiful river's edge until we reach a dirt road that takes us through a bamboo forest. These trails will lead us to a crystal clear turquoise swim hole mostly visited by only the locals. The river gorge has natural clay that we can apply to body and face. Who doesn't need a little natural pampering?!
•Lunch at Manoas followed by free time.
• After dinner you can join an optional night hike ($45pp) right on the property to see the variety of nocturnal creatures only visible to the trained eye. Our guide, César L. Barrio-Amorós is a Spanish herpatologist who dedicated his life to the understanding and conservation of nature. He produced more than 200 scientific articles and described 51 new species of amphibians and reptiles for science, mainly from remote and unexplored landscapes. Rubber boots and head lamps are provided.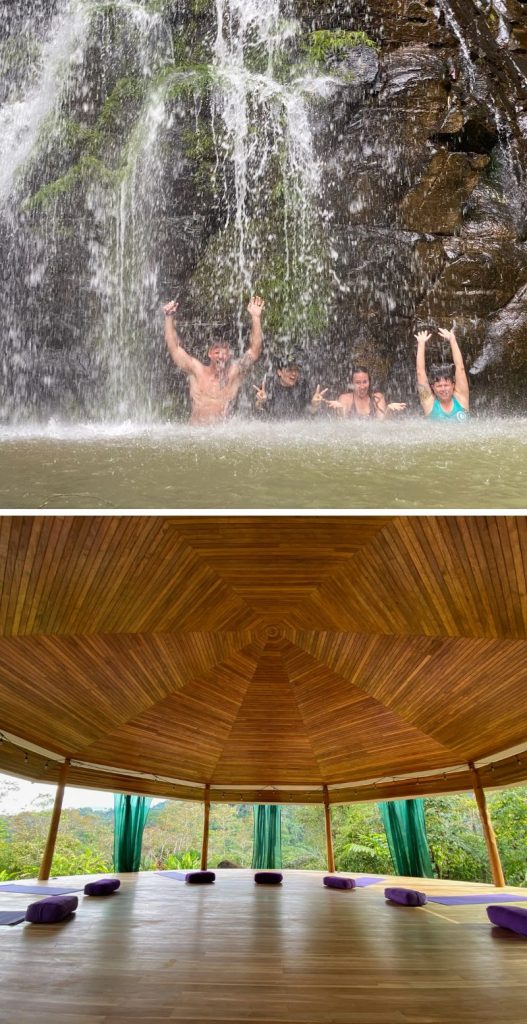 ‭
Day 5: Restore Even More
•Enjoy the backdrop of the rainforest sounds as you join a session of meditation, breathwork, & yoga practice with Christina followed by a long savasana and sound healing with Shewon.
•If you booked yourself a massage, what a treat! The therapists will come to the property and set up your table in outdoor locations, so you can have your session with the backdrop of the river and jungle sounds.
•After lunch there will be lots of free time to lounge and relax. There's no where to go (until dinnertime). You can book your own taxi and enjoy your afternoon offsite if you wish or relax on the property. Find a cool spot for a photo shoot, explore the nature trails, go for a swim in the river or head out to your favorite spot to lounge.
•Dinner with our chef.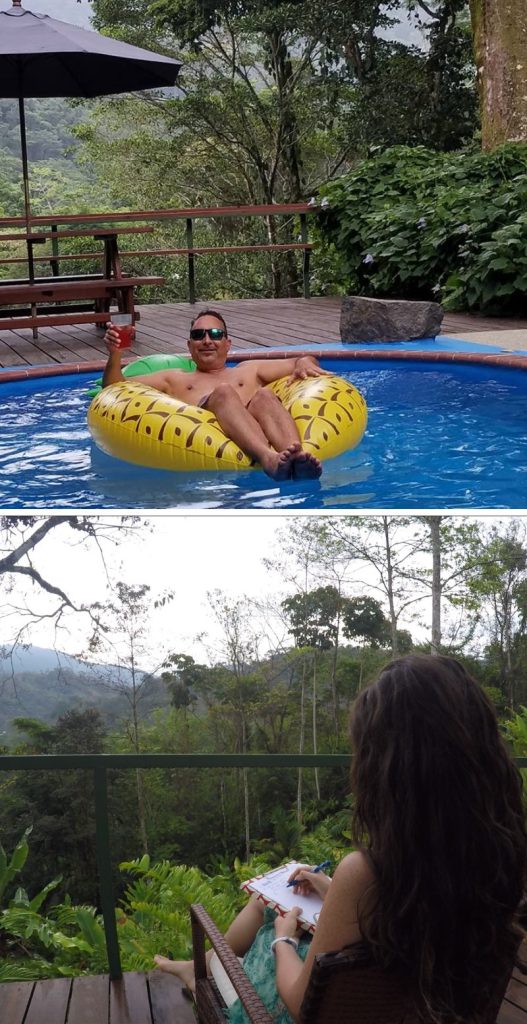 Day 6: Connect to the Flow Through Nature
• After breakfast, we will gear up for an hour long road trip inland to an 843 acre private reserve on the pristine Savegre River, well known as the cleanest river in all of Central America. This particular area of Quepos, has one of the most unique white water rafting experiences in all of Costa Rica. The team of guides locally born and internationally trained, and the rapids are safe even for beginners!
• The first stretch along is lined with primary forests. You will see exotic birds, misty mountains, and have the opportunity to swim and float in the current between the rapids. Halfway along our journey, we will park the rafts and hike to a beautiful waterfall. The last portion is peaceful and calm so you can take it all in. No doubt this will be an experience of a life time.
•Lunch will be served afterwards, but not before speeding down a super fun water slide and soaking in the solar powered hot tubs.
• Enjoy a relaxing and gentle sunset yoga class followed by dinner at Manoas.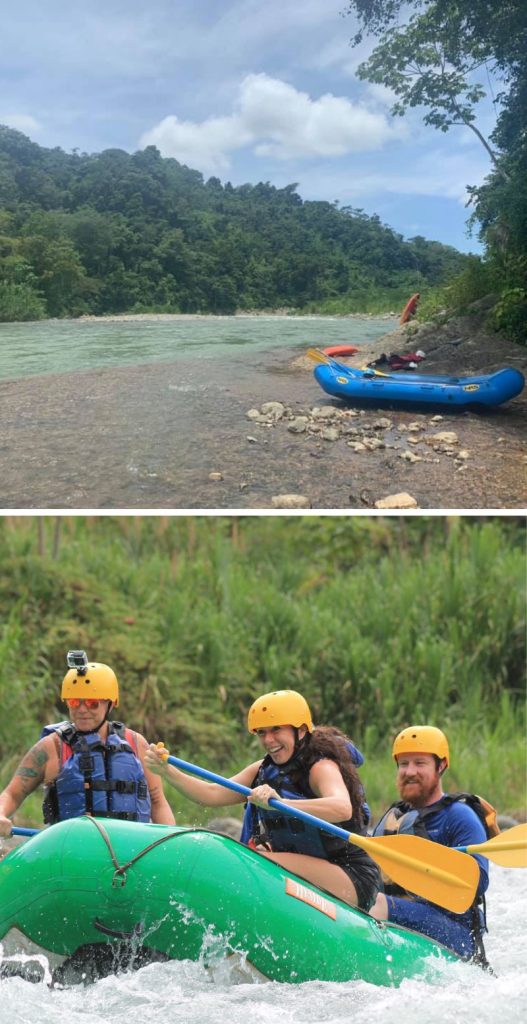 Day 7: Adios Pura Vida
• Early to-go breakfast.
• All aboard for our road trip back to the airport to catch flights home for a safe and smooth trip home.
• Time permitting, and if we didn't already see them on arrival day, we will stop at Rio Tarcoles to see the American Crocodiles on the way to the airport. The amount of crocs in this river is simply astounding. It is considered to have the highest population in the world….and quite possibly the biggest!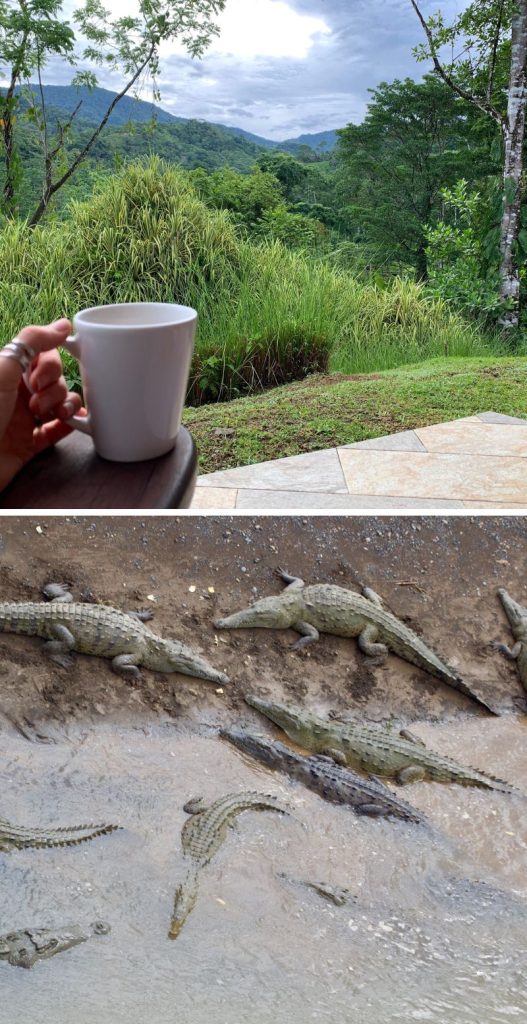 What's the trip cost?
OPTION 1. 



Standard Villa Room: 

Includes A/C, king or queen bed, private bathroom in each room, lock & safe, shared kitchen & common areas & shared washer/dryer, close proximity to pool.
Single Occupancy $2,199
Double Occupancy $1,899
Triple Occupancy $1,799
OPTION 2. 

Upgraded Villa Room: Includes A/C, private bathroom, hammock, jacuzzi hot tub, second outdoor shower, lock and safe, washer/dryer, river and rainforest view.
Single Occupancy $2,399
Double Occupancy $2,099
OPTION 3.



Glamping Experience

: No A/C, fans, power outlets, full size bathroom, king bed, rainforest view.
Single Occupancy $2,099
Double Occupancy $1,899
Triple Occupancy $1,799
---
Rates listed are per person.
Double & triple occupancy includes sharing a king bed or additional twin or bunk in the room.
Ask for special rates if 4 or more people are rooming together.
---
A Few Details to Know About Booking:
•A $500 deposit is required to hold your spot. Deposit goes towards your total trip cost.
•Registration deadline is March 1st, 2023. Payments are due in full 45 days before departure. Payment plans are available if needed…just ask us.
•Deposit and/or trip payment is 100% fully refundable (minus merchant fees) by January 15th, 2023 with written notice. No refunds after March 1st, 2023 for any reason because we have made all reservations at this point.
•Trip Insurance is recommended, but not required. If unforeseen/uncontrollable circumstances occur such as natural disaster, pandemic related government closures, etc., trip will be rescheduled to a future date.
What's Included?
• 7 days / 6 nights comfortable rainforest accommodations in Costa Rica.
•All Meals: 6 breakfasts, 6 lunches and 6 dinners. Most special dietary needs can be accommodated. Let us know in advance.
• Ground transportation within Costa Rica will be provided with professional local driver.
• English & Spanish speaking guides and translator when necessary.
• All activities outlined in itinerary.
•Some tips included such as porters, offsite restaurant tipping, and taxis / airport transfer.
•Adult welcome drink on our first day.
What's Not included?
• Airfare is not included. This trip launches at SJO airport (San Jose, Costa Rica) on May 7th, 2023 at 12pm-ish and ends the early morning of May 13th, 2023 at SJO. Do not book your airline ticket without prior approval from Shewon. Please send us the flight itinerary before booking.
• Some of the tips are paid by you directly to our team. It is customary to tip the excursion guides, our chef, and the Manoas staff who will be working to make sure we have everything we need. Suggested amounts will be provided in the welcome packet.
• Trip Insurance is not included. Although not required, it is recommended that each participant purchases a travel policy in the case of an emergency or unforeseen circumstances. Without insurance, any cancellations after January 15th, 2023 could cause participants to forfeit their payment.
• Our trip launches and ends at SJO. You may wish to arrive early and stay after the retreat at your own cost.
• Any costs such as transportation/meals/activities/etc during your free time or if apart from the group is not included.
• Extras such as alcoholic beverages, massage, acupuncture, medical care, local or global calamities or other unexpected happenings such as pandemic related interruptions, airline cancellations, etc.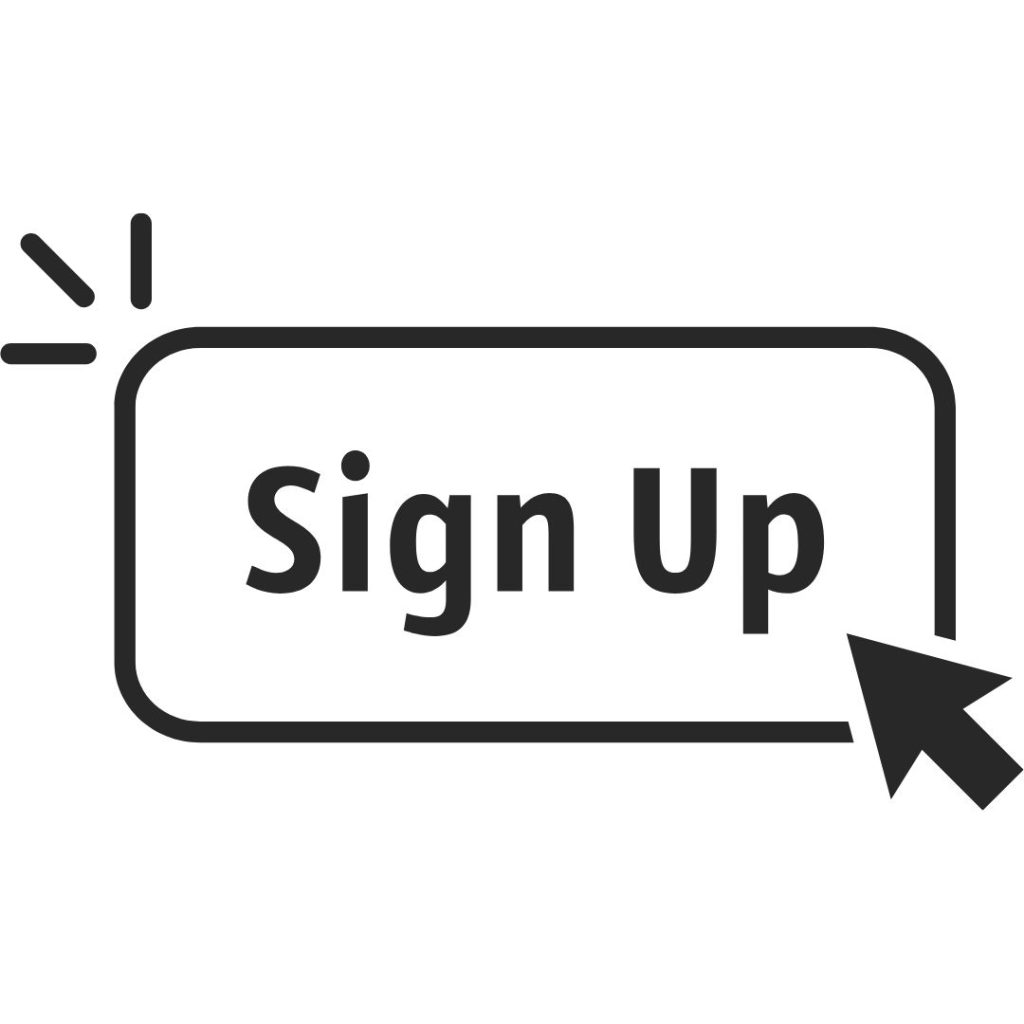 About Shewon
I love not only going on retreat, but also facilitating them. In my experience, stepping away from everyday stresses and connecting with nature enhances the body's ability to rejuvenate, and Costa Rica is the perfect place to do this. In the last couple of years, I have participated in two retreat experiences with Live in Harmony Retreats, and I could not see myself returning a third time without offering the added flare of Sound Vibration Meditation.
For over 15 years, I've been a Massage Therapist, Sound Meditation Therapist, Reiki Healer and Vibration Therapist, most recently adding Certified Death Doula and Spiritual Life Coaching to my healing resume. Intuitive Body work, which is my soul's passion, combines all of the techniques, trainings, and practice experience to release trauma and enhance healing on all levels including the mind body and soul.
I can't wait to connect with the amazing people who I know will sign up for this experience!